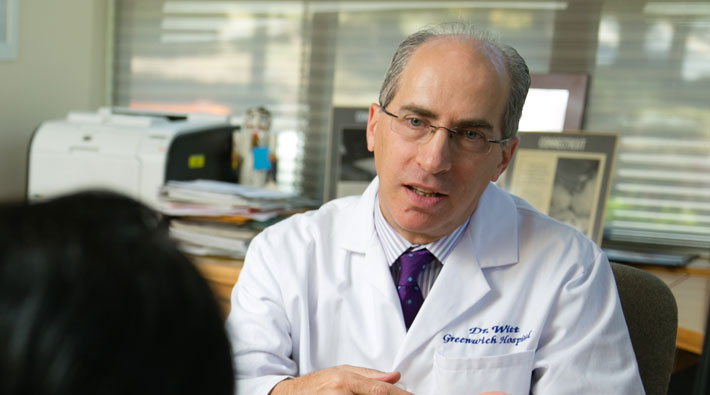 Dr.Witt is a board certified Reproductive Endocrinologist experienced in all areas of infertility and gynecologic surgery. He joined Greenwich Fertility as Medical Director at its inception in 2003, and currently serves as IVF Program Director, Laboratory Director of Andrology and Director of the Reproductive Tissue Bank.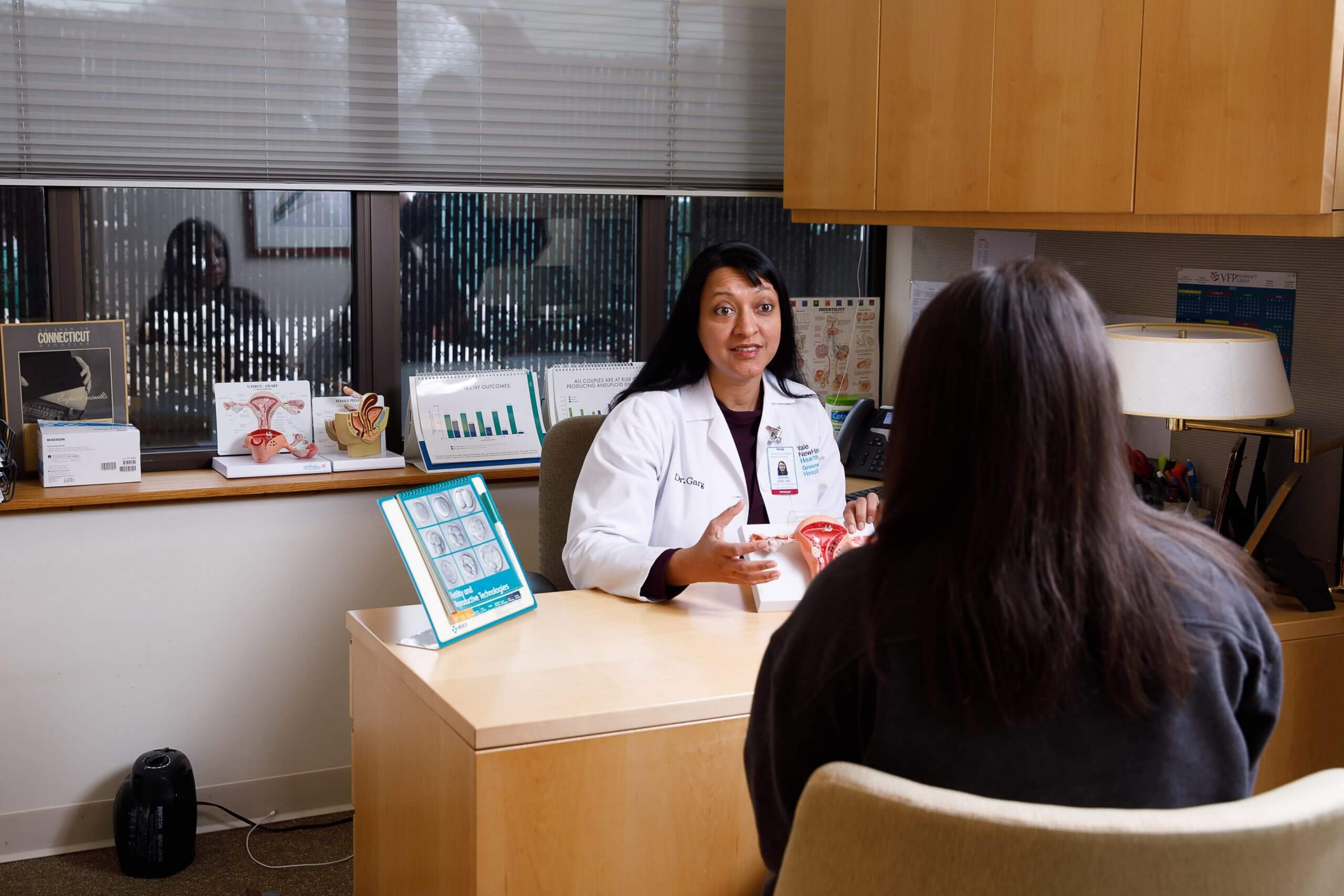 Deepika Garg, MD, is an obstetrician-gynecologist who specializes in reproductive endocrinology. She focuses on infertility, fertility preservation, recurrent pregnancy loss, and minimally invasive gynecologic surgery.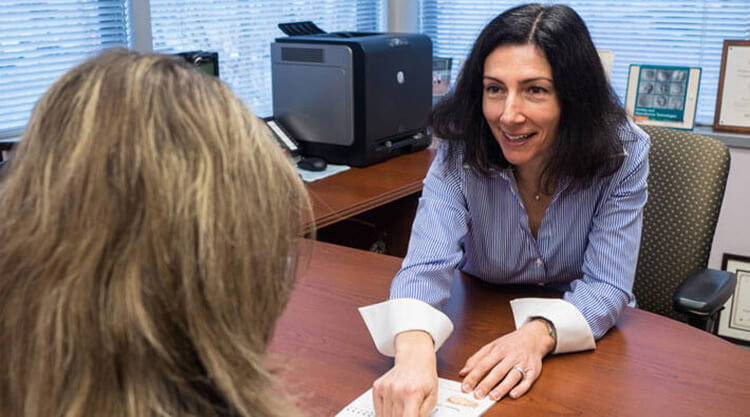 Dr. Miller is a board certified reproductive endocrinology and infertility specialist. She has helped hundreds of couples achieve successful pregnancies and healthy births since practicing in Connecticut.